Calling all nature lovers! You absolutely have to add Crater Lake National Park to your list of camping destinations for this year. Oregon is a beautiful state with plenty to offer the outdoor enthusiast, from national forests to wildlife refugees to hundreds of state parks – and Crater Lake National Park will quickly become a favorite camping destination for you and your family.
About the Park
Crater Lake National Park draws countless visitors every year! It's the deepest lake in the United States, formed by a volcanic eruption which caused mountain's collapsed peak. You'll be absolutely mesmerized by Rim Drive – a 33 mile scenic route around the lake. You'll have plenty of places to pull off and explore, take photos, and more, thanks to 30 different overlooks with car parking. There are also several picnic areas, and you'll also find waterfalls and 90 miles of hiking trails along the way and throughout the park.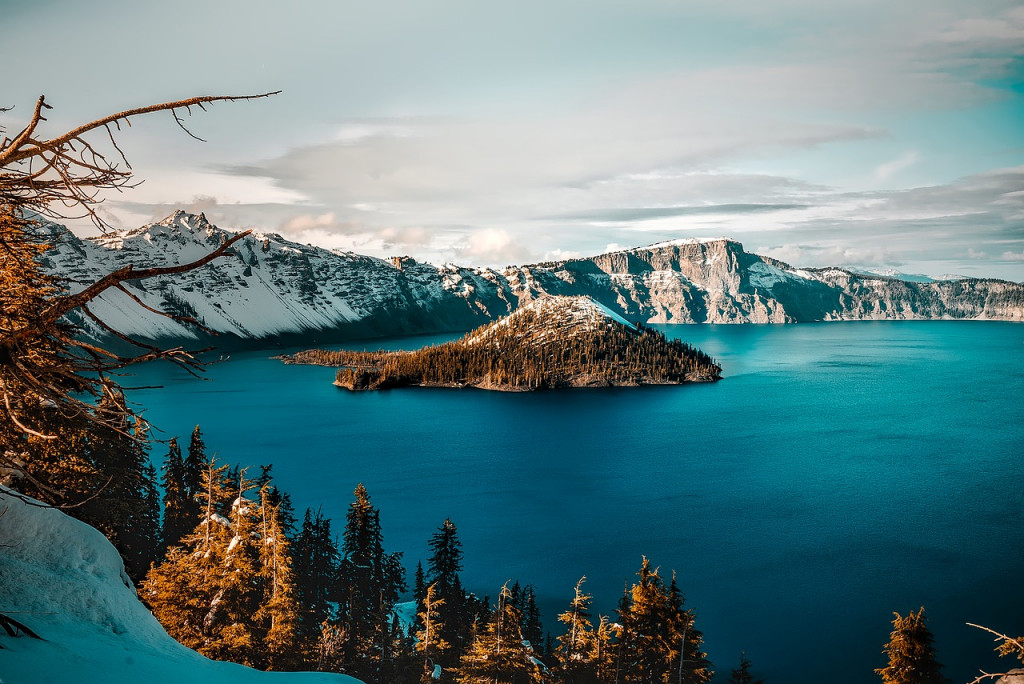 Want to see even more? Check out everything Crater Lake National Park has to offer here.
Nearby Klamath County
Neighboring Klamath County offers even more things to do while your family is enjoying time in this stunning natural wonderland. Check out Lava Beds National Monument while you're here, which is another incredible place to see and explore the aftermath of volcanic eruptions. Check out the Lava Beds National Monument here.
RV Camping
There are lots of camping opportunities in and around Crater Lake National Park. Check out what your RV camping options are here so you can plan ahead, make reservations, and enjoy all that the area has to offer.
You'll never regret making Crater Lake National Park and the surrounding area a camping destination in 2021, so start planning your road trip today. Contact us if we can help you shop for a new or used RV, or schedule RV service before you hit the road!