If you're looking for a great camping destination to visit in your new or used RV in 2021, don't pass up visiting Lava Beds National Monument!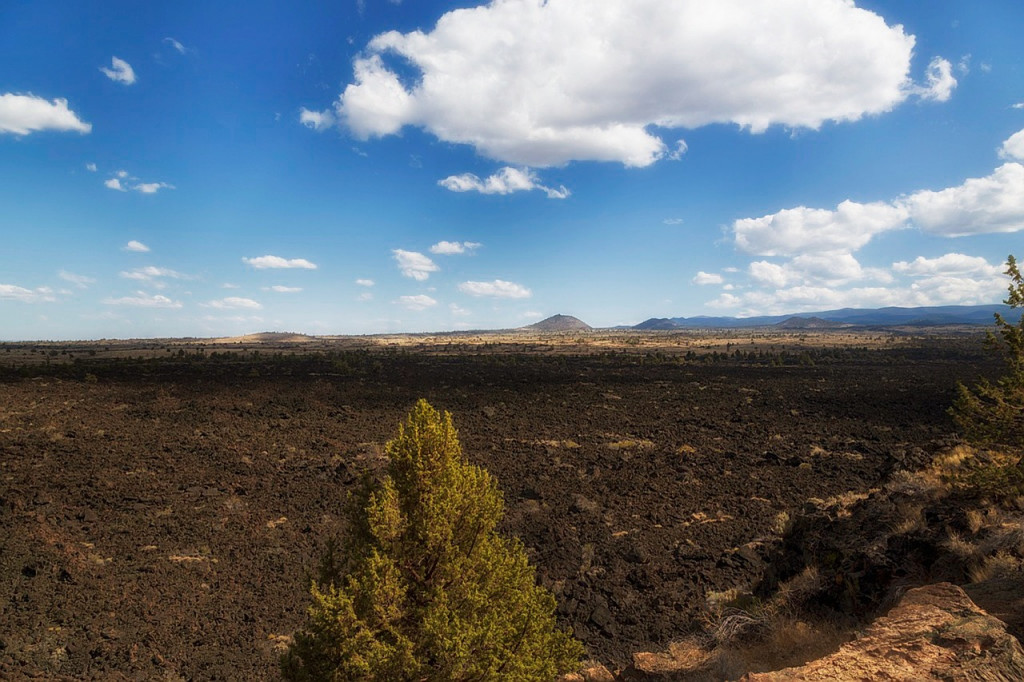 Lava Beds National Monument
Lava Beds National Monument is an ideal camping destination if your kids are tweens and teens. Lava flow from Medicine Lake Volcano has sculpted the landscape, creating hundreds of caves for exploration.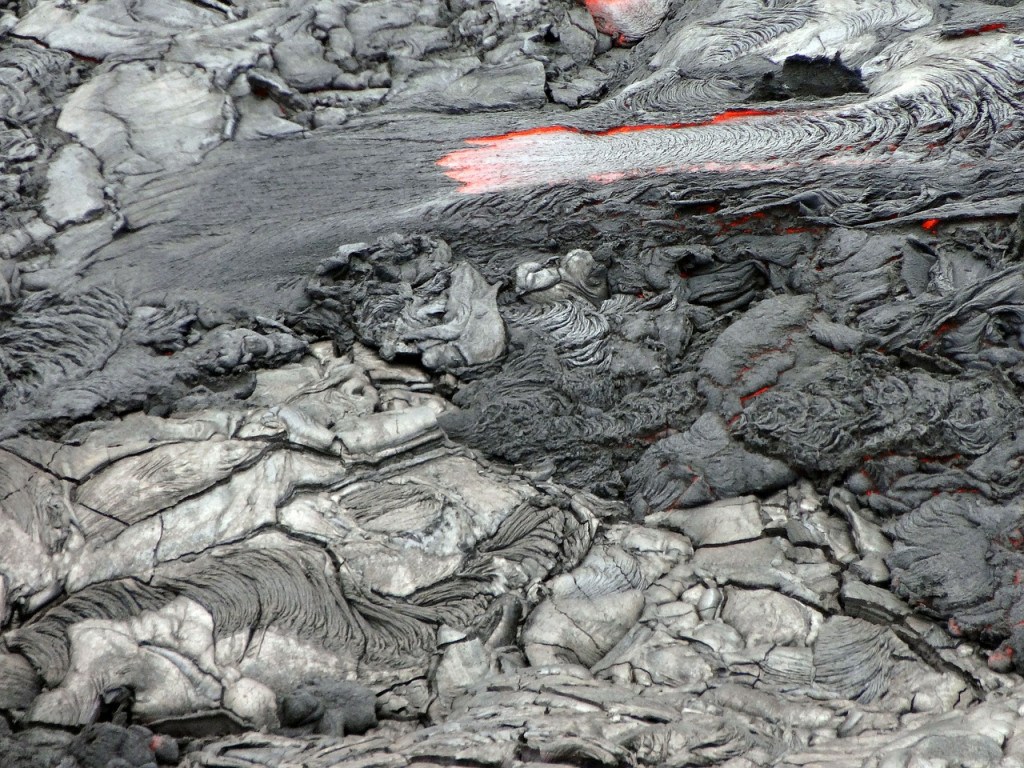 Medicine Lake Volcano is a "shield volcano," which means it's been almost completely formed by fluid lava flows. Shield volcanos get their name from how they look like a battle shield – large, low, and slightly domed. Your family will love exploring these cave systems! Learn more here.
From the National Park Service website:
"Lava Beds National Monument is a land of turmoil, both geological and historical. Over the last half-million years, volcanic eruptions on the Medicine Lake shield volcano have created a rugged landscape dotted with diverse volcanic features. More than 800 caves, Native American rock art sites, historic battlefields and campsites, and a high desert wilderness experience await you!"
Wildlife, Plants, and Ecosystems
A world of wonder is waiting to be discovered – and never forgotten! One of the wildlife species you may likely encounter are the incredible bats of Lava Beds National Monument, which inhabit many of the caves. Sixteen known species of bats make their habitat here! To protect the bat population, please expect to be screened for White Nose Syndrome. (Learn more here.)
You'll also enjoy the gorgeous vegetation that grows, from the wildflowers to mosses to lichens. Learn more about the plants  and ecosystems you'll see and encounter at Lava Beds National Monument here.

Where to Stay?
Lava Beds National Monument has a campground that is RV friendly! Learn more here.
If you're ready for your road trip to Lava Beds National Monument and have everything but the RV, we can help! We'd love to assist you in choosing the perfect new or used RV for your family's needs, or get your RV in for some routine RV service and maintenance before you hit the road. Contact us today!