Looking for ways to save money while RVing? You've come to the right place! These are some of our top tips for not breaking the bank while you're on vacation. You can start using these great ways to save money while RVing right away and start pocketing the savings immediately!
Pay Less at the Pump
Put the GasBuddy app on your phone today! It's one of our favorite ways to save money while RVing because it lets you search and compare prices within your immediate proximity.
Nobody likes overpaying at the pump, and with the GasBuddy app, you won't have to!
Plan Your Meals
A little bit of forethought can help you save quite a bit of money while on vacation. If you plan in advance, a week's worth of dinner could be cooking three nights, leftovers twice, and eating out twice. By taking advantage of your ample pantry space in your new or used RV and taking care of your grocery list ahead of time, you'll find that you have all your ingredients within easy reach at the time you need them. By prepping some meals in Ziploc bags and freezing, you can have a full meal in your freezer and ready to pull when it's dinner time!
We've all been there…it's time for dinner and you're missing an ingredient. In those moments, it's easy to justify eating out. But with a meal plan, you can avoid spending more money on eating out than you'd planned.
Quality Over Quantity
If you're really wanting to see tremendous savings while RVing, you might consider stopping to consider what it is you want in a vacation. Do you want to see the most places possible? Or do you want to make the most of your time away? Both preferences are okay, but another way to save on miles, money, and gas is to opt for a fewer, but longer, vacations at your destination rather than several short trips or weekends away throughout the year.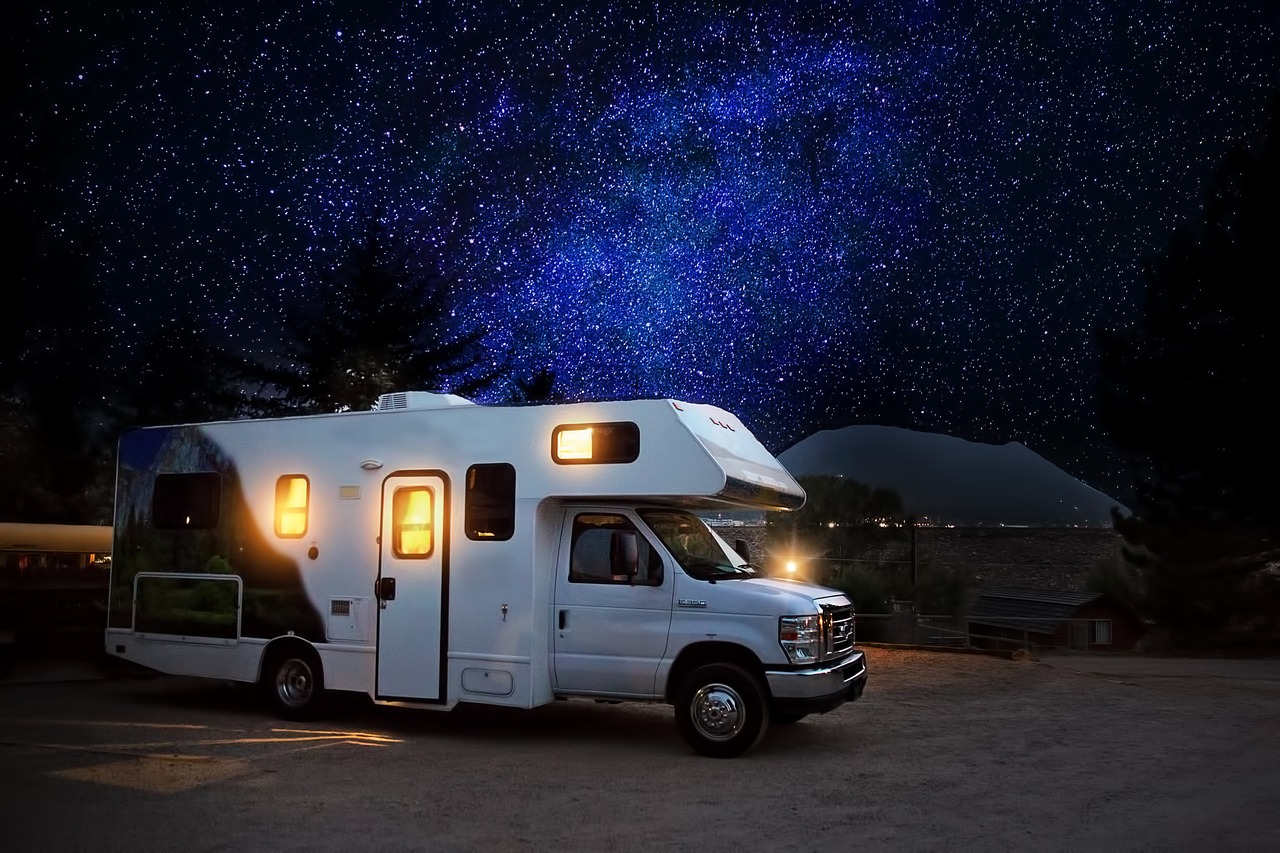 Browse our inventory of new and used RVs to pick one that would be perfect for longer trips.
An RV Upgrade
Oftentimes what costs us more money while RVing is simply an older model that's less fuel efficient or has seen so many miles it's wearing out or simply has more maintenance and service needs. Our new RVs for sale can alleviate how much you're spending in RV service and maintenance, and also give you options that improve your fuel economy. Contact us today if you're feeling the need to upgrade. Consigning your used RV with us is one of the best ways to save money while RVing, and can improve your vacations for years to come!