Joshua Tree National Park makes a phenomenal camping destination in southern California! Only a day's drive from our dealership in Gilroy, you'll find it to be a beautiful and memorable place to visit with your family this winter! The average winter climate ranges in the 60s to 70s, so what are you waiting for? Pack your bags and hitch up your new or used RV!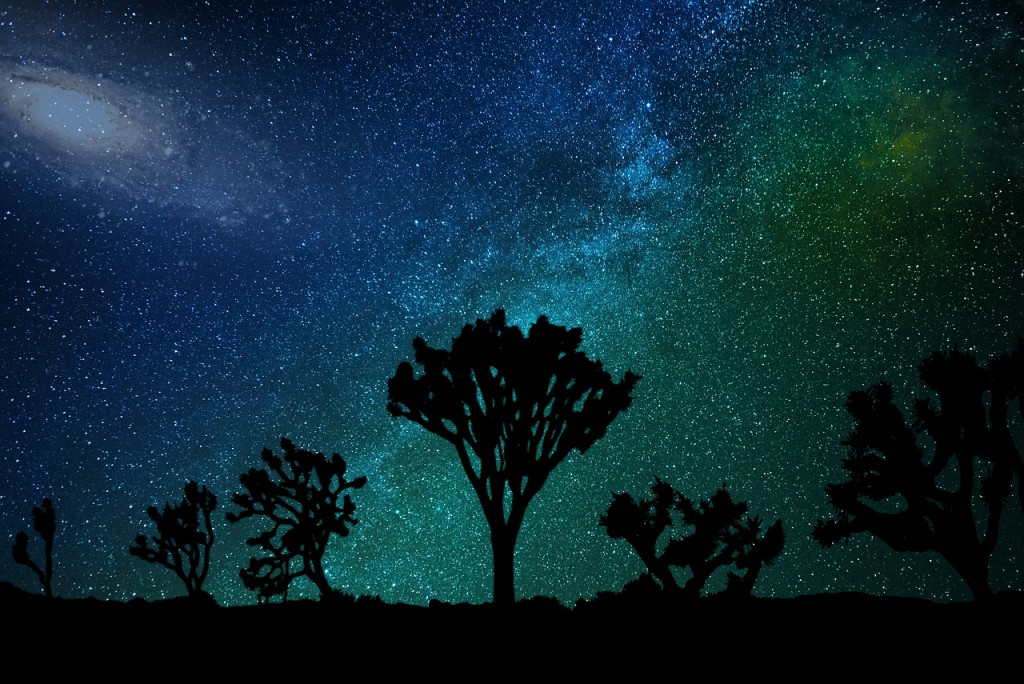 About the Park – and About Joshua Trees
A Joshua tree looks like it would be right at home in a Dr. Seuss book with its zig-zagging branches and spiky leaves. It's actually a weird member of the yucca tree family and has been beneficial for thousands of years in both lifestyle and nutrition. The leaves are used in sandal making and basket weaving, while the seeds and flower buds can be eaten.
When you visit Joshua Tree National Park, you are in for an amazing and unforgettable vacation! The National Park Service website includes this information:
Two distinct desert ecosystems, the Mojave and the Colorado, come together in Joshua Tree National Park. A fascinating variety of plants and animals make their homes in a land sculpted by strong winds and occasional torrents of rain. Dark night skies, a rich cultural history, and surreal geologic features add to the wonder of this vast wilderness in southern California. Come explore for yourself.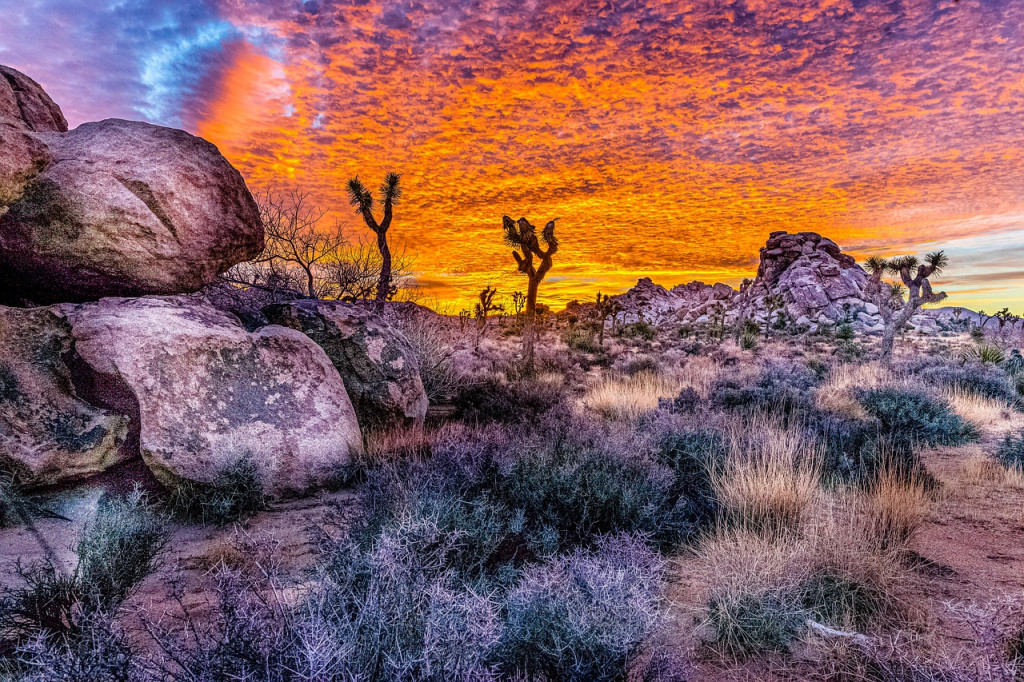 Tons of outdoor activities await you – from hiking, rock climbing, horseback riding, backpacking, and more. Learn more about activities at Joshua Tree National Park here.
RV Camping at the Park
You've got lots of RV camping options at Joshua Tree National Park! The park hosts several developed campgrounds with many RV campsites. But you'll want to make reservations fast and early, because it's a popular winter camping destination and campgrounds can fill up fast. Even if there's not a spot directly within the park, there are also plenty of campgrounds just outside the park.
We'd love to help you kick off the new year with a winter camping trip, so contact us today to schedule some RV service!